Sibley Park Area

Check out Lowbar's Flood Photos


If you're on a dial-up, I apologize in advance. Every possible step has been taken to not use any more pictures
than necessary, and to optimize every photo to minimize load times. If you are on a dial-up, please be patient.

If you, or a family member has suffered property loss because of this flood, my thoughts are with you, I am in no way
trying to glamorize the devastation that can be wraught by the force of God's creation.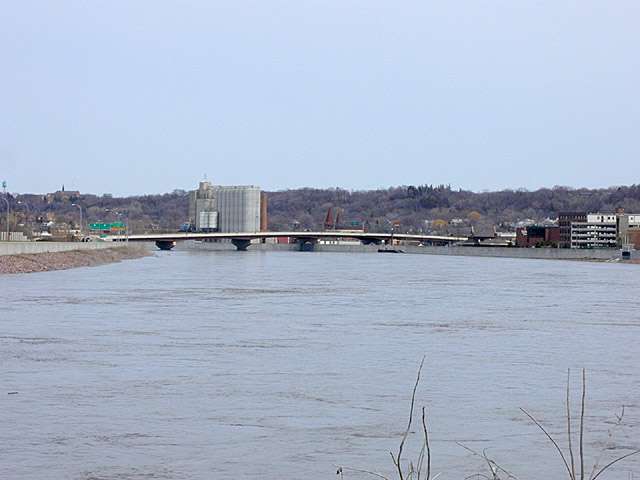 Saturday, April 14, 2001 at roughly 2:00 in the afternoon, looking easterly from near the North Star Bridge.

Images optimized using Thorsten Lemke's Graphic Converter, Progressify by Sam Bushell and automated with AppleScript!